It's Here! New Website Annoucement!!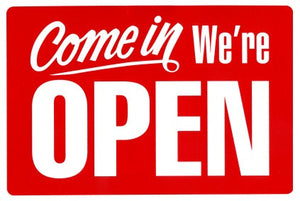 We are excited to announce the release of our new website, designed with a fresh new look and user-friendly navigation. 
With the new site, we also included a new shipping model designed to make your shopping experience seamless. Now, when you place an order over $99 you will get free shipping! Any orders below $99 will ship for a flat-rate of $5.99. This applies to domestic orders only.
One of our main goals was to build a user-friendly and simple to navigate site, full of useful information. The new design allows you to quickly find the products and information you need and enjoy most.
We hope that you will enjoy shopping on our new site, and let us know your feedback in the contact form here! Also, please be sure to follow us on our social pages: Facebook, Twitter, Instagram and Pinterest
@StakichInc
Happy Shopping!
Leave a comment
Comments will be approved before showing up.