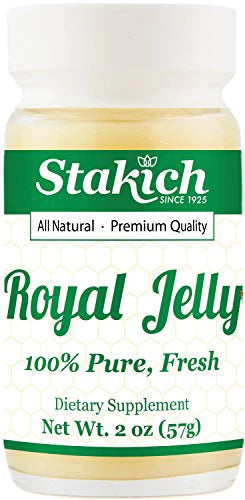 In our quest for optimal health and well-being, we often explore various supplements and superfoods. One such superfood that has been gaining popularity in recent years is fresh royal jelly.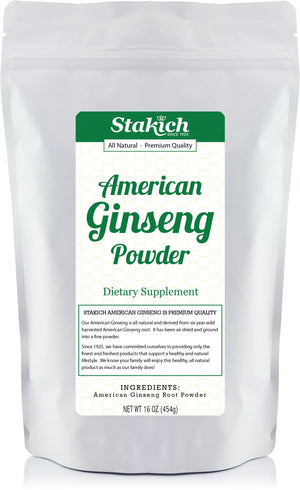 Ginseng, a botanical treasure trove brimming with centuries of wisdom, has captivated generations with its health-promoting properties. Among its many incarnations, ginseng powder shines as a convenient and versatile choice. 
Similar to natural honey, bee pollen has numerous benefits that vary from cosmetic to health-related. When compared to raw honey benefits, bee pollen might be more suitable for chronic health issues, such as weakened immunity and frequent illnesses.